As experts in building boats, we help you reach your potential in kayak-canoe sport.
The boat that will become your second skin.
A HODY boat is a reliable companion on your way to reaching your goal; it will spur you to become persistent, to fight and to improve your performance.
As Knut Holmann, the two-time Olympic Champion said, after he had won in his Orca boat at the 2000 Olympic Games in Sydney:
"I won the 1000 meters, and my boat won the 500 meters for me"..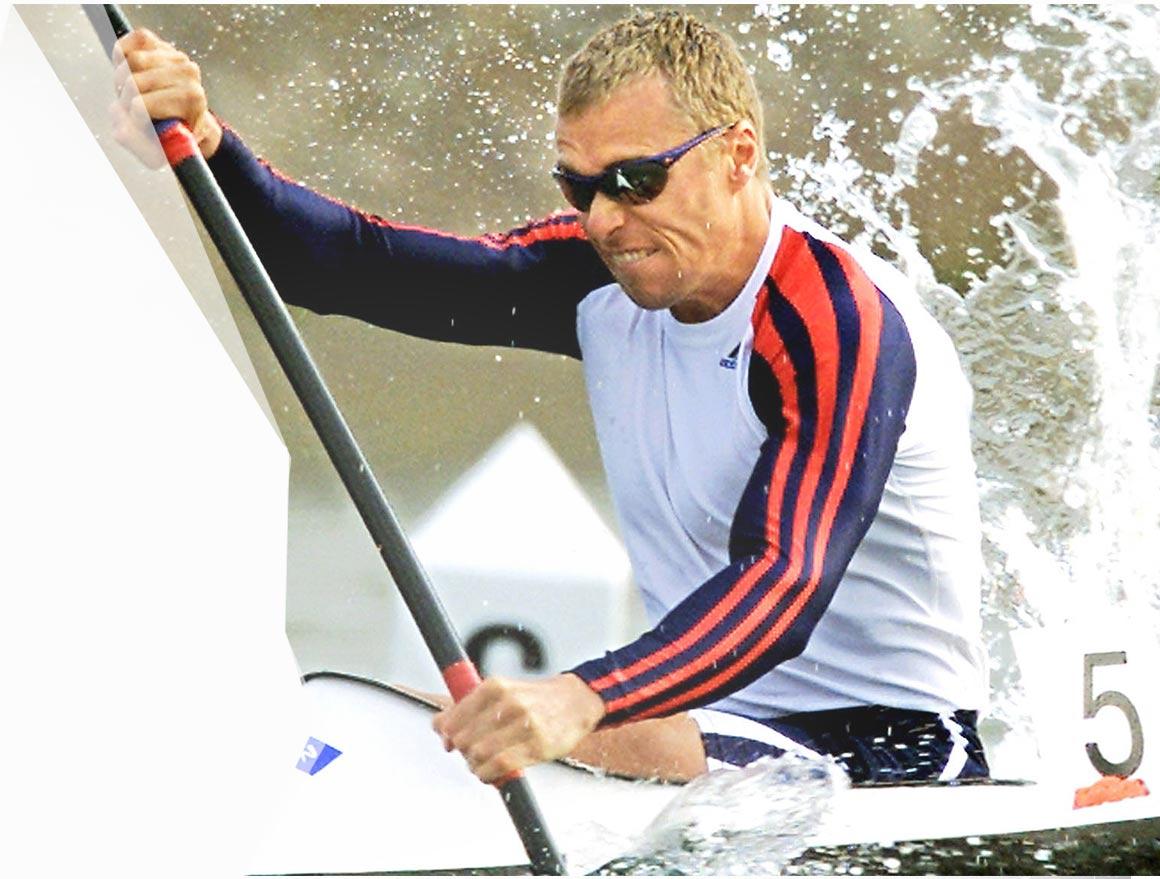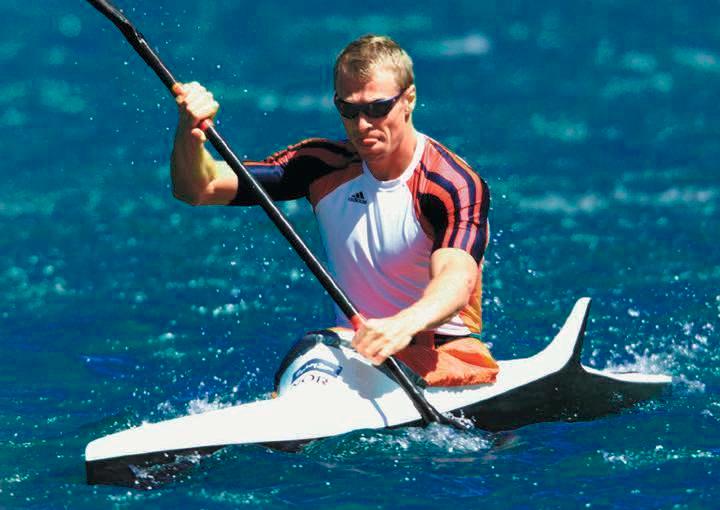 Our sports equipment is produced in line with the highest professional Hungarian (MKKSZ) and International (ICF) standards.
We fix our boats under guarantee (during competition season with no delay) and also renovate them. The design differs according to age and needs – should you be a young adult, a Paralympian racer or a touring kayak paddler.
We are official ICF (International Canoe Federation) partners since 2019.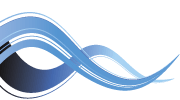 Self-developed HODY boats
Our innovations are unique among the Hungarian boat builder community, we created several special boat types and categories during the past decades:
The Orca racing kayak brand that became world-famous after the Sydney Olympics.
The mini MK-4 kayak for youth paddlers, which is recommended by the ICF coach manual and is popular worldwide.
The K1 Mythos, that pays tribute to the 75-year old Hungarian Canoe Federation.
The mini MC-4 canoe and mini MC-2 canoe.
The Eskimo kayak that has been designed for kids under the age of 10.

Our success story is written by those who paddle in their HODY boats, developing and giving their best every day.
It doesn't matter, if you race at Hungarian or International events, if you sharpen your skills during training or you are a coach and you want to find the best for your athletes, you can always rely on the HODY SPORT boats.
Learn about the HODY story
Learn more about our racing boats
Learn more about our mini boats
This error message is only visible to WordPress admins
Error: Connected account for the user hodysport does not have permission to use this feed type.

Send us a message or give us a call. Our international contact person:
Varga-Hódy Beatrix
+36 70 340 4402
For our latest news, visit our social sites:
Address:
Hungary
1151 Budapest, Harsányi Kálmán u. 83.